MOVING & TRANSPORTATION SERVICE
You can not only entrust us with the storing of your personal belongings, we can take care of their transportation, loading as well; all you have to do is to call us! Our professional team will be at your service if you would like to move in quickly and stress-free.
Depending on your request, we can pack your items on-site, dismantle your furniture and then we can take care of their transportation and unloading as well. Our moving and packaging prices are gross prices and they include 27% of VAT. The minimum fee: 2 moving hours + 1 hour pick-up fee.
Please consider that in case of a big move, a prior assessment is necessary, which is carried out free of charge if you choose us later. For more information or booking, please call us: +36 70 771 8077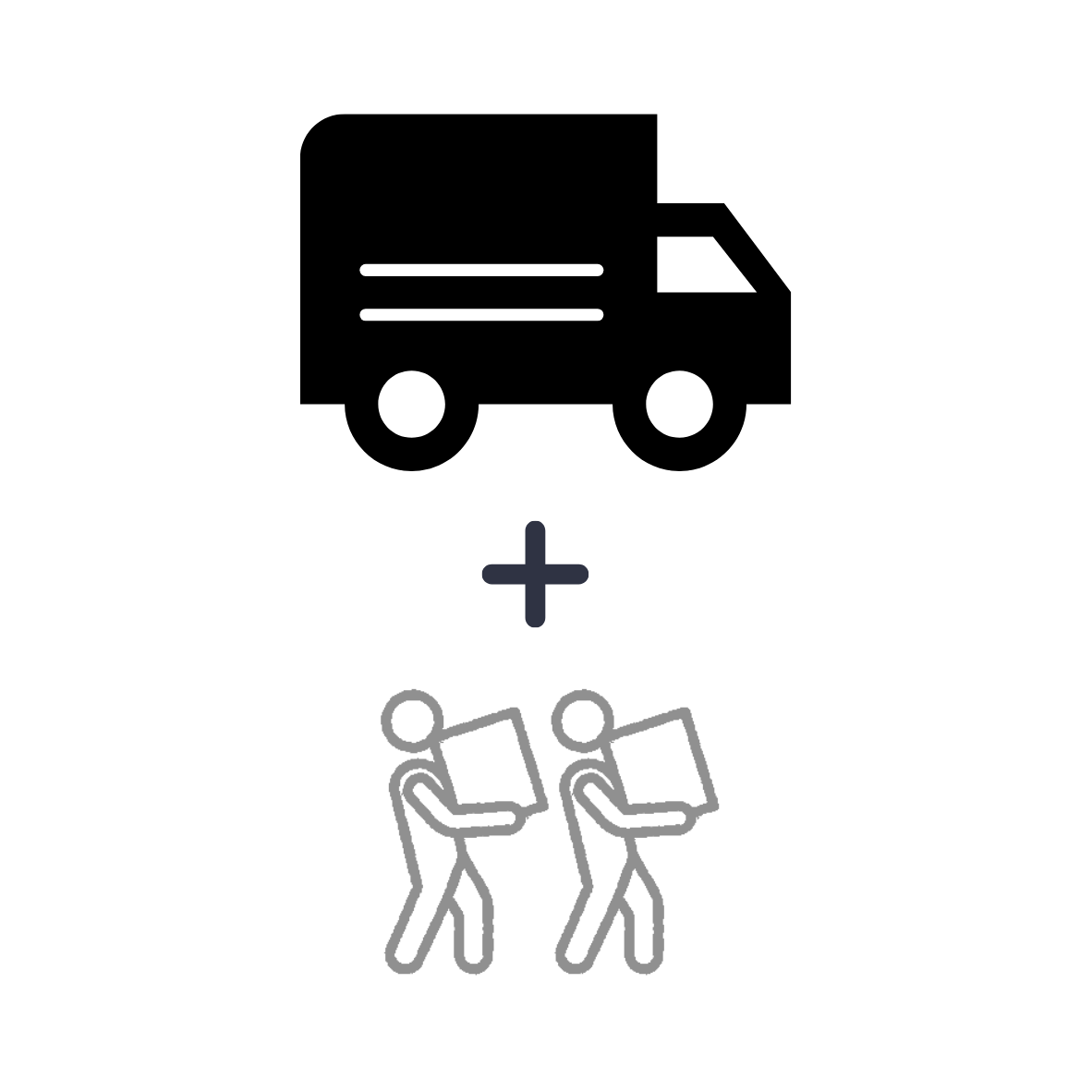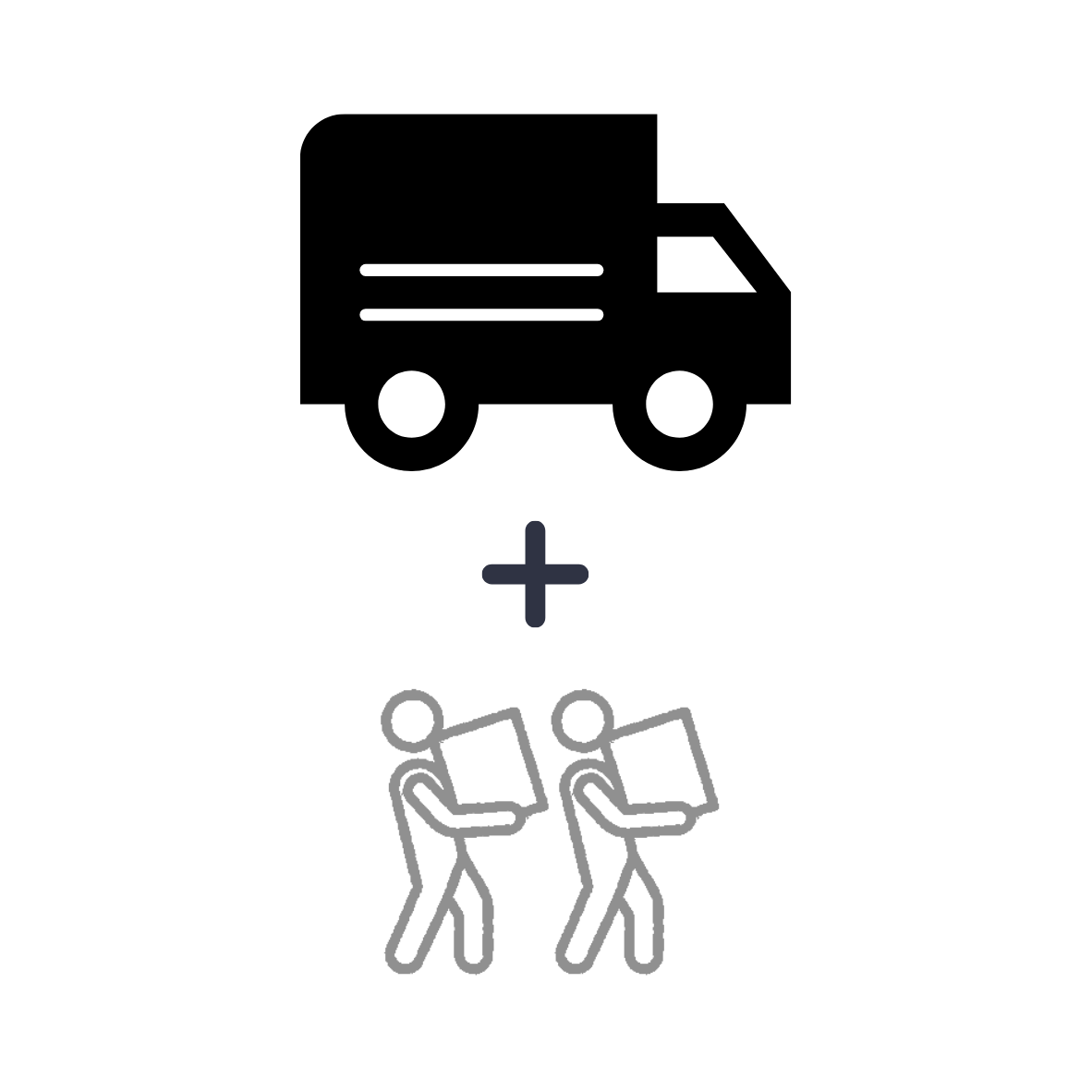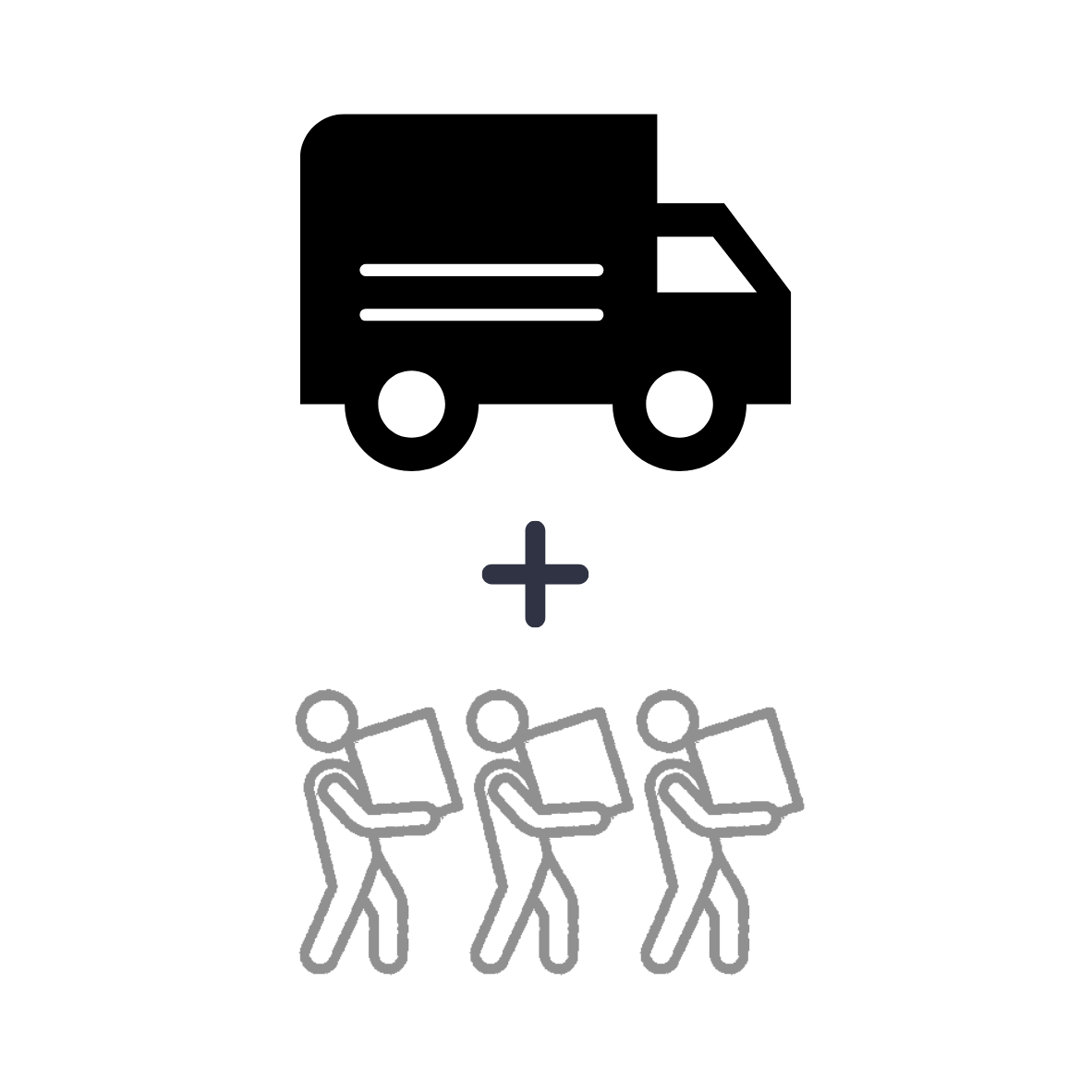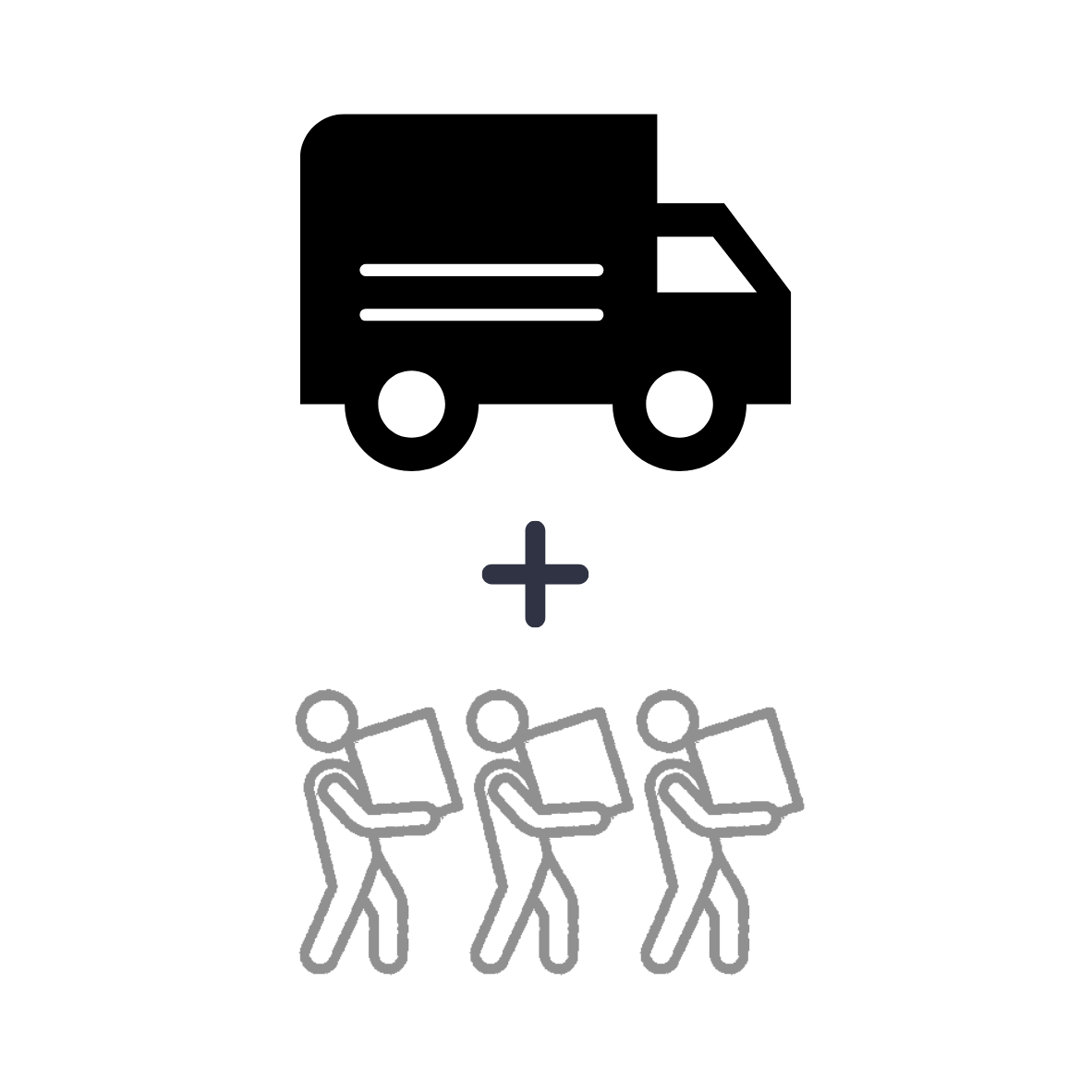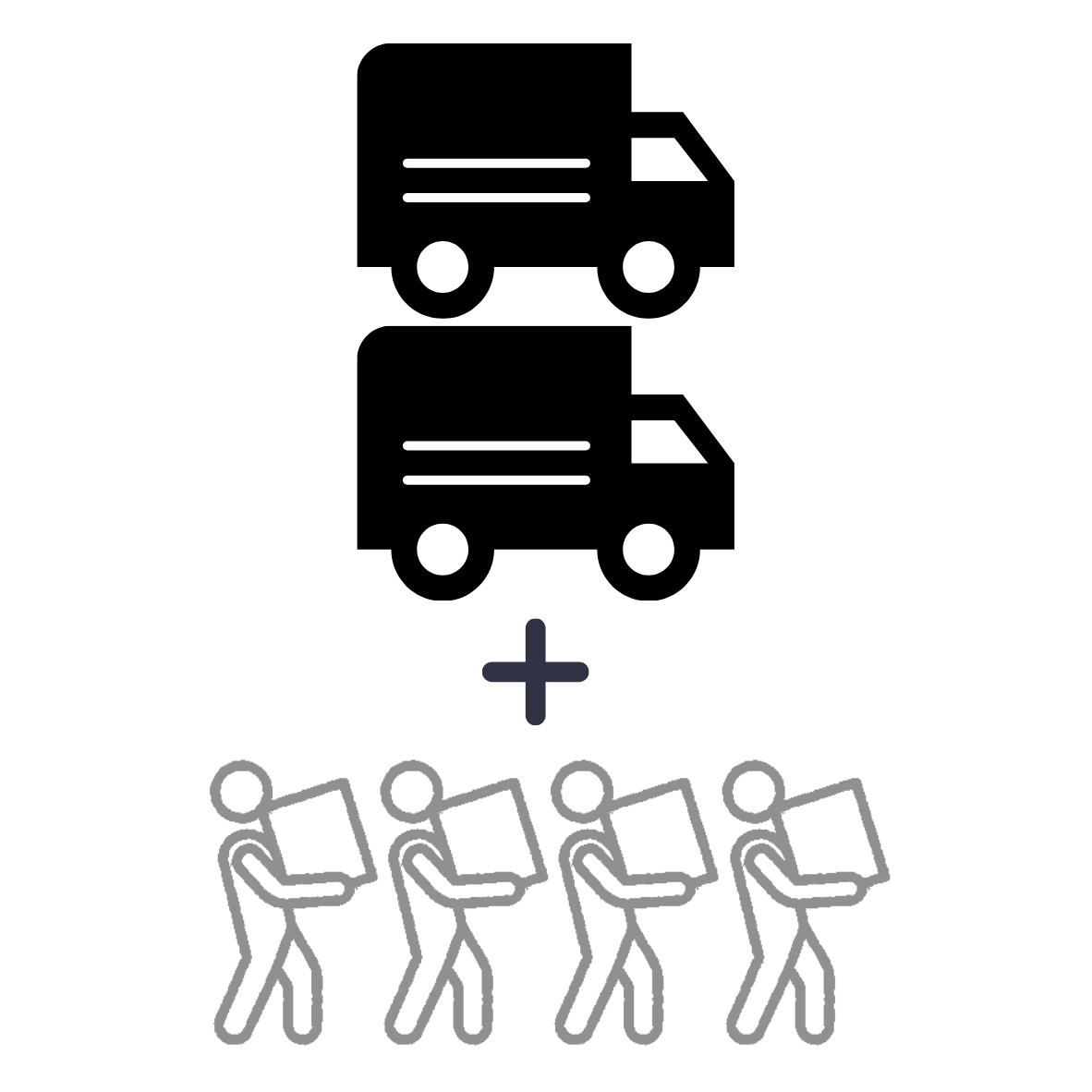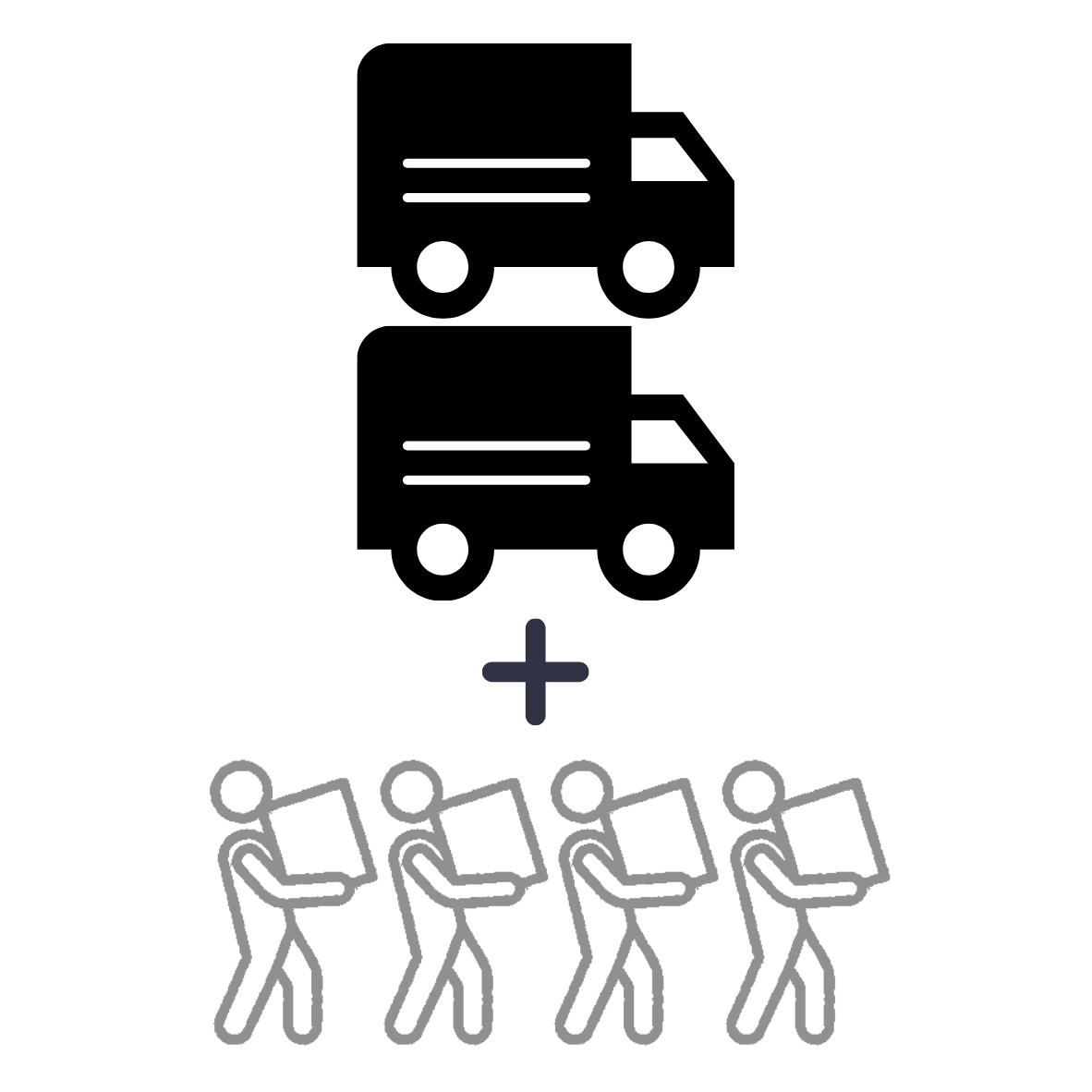 PACKAGING PRODUCTS
Do you wish to move into the storage unit by yourself? You can buy things necessary for transportation and packing in any of our storage offices at any facility.
Packaging Box XL
690 Ft/pc
Packaging Box XL
690 Ft/pc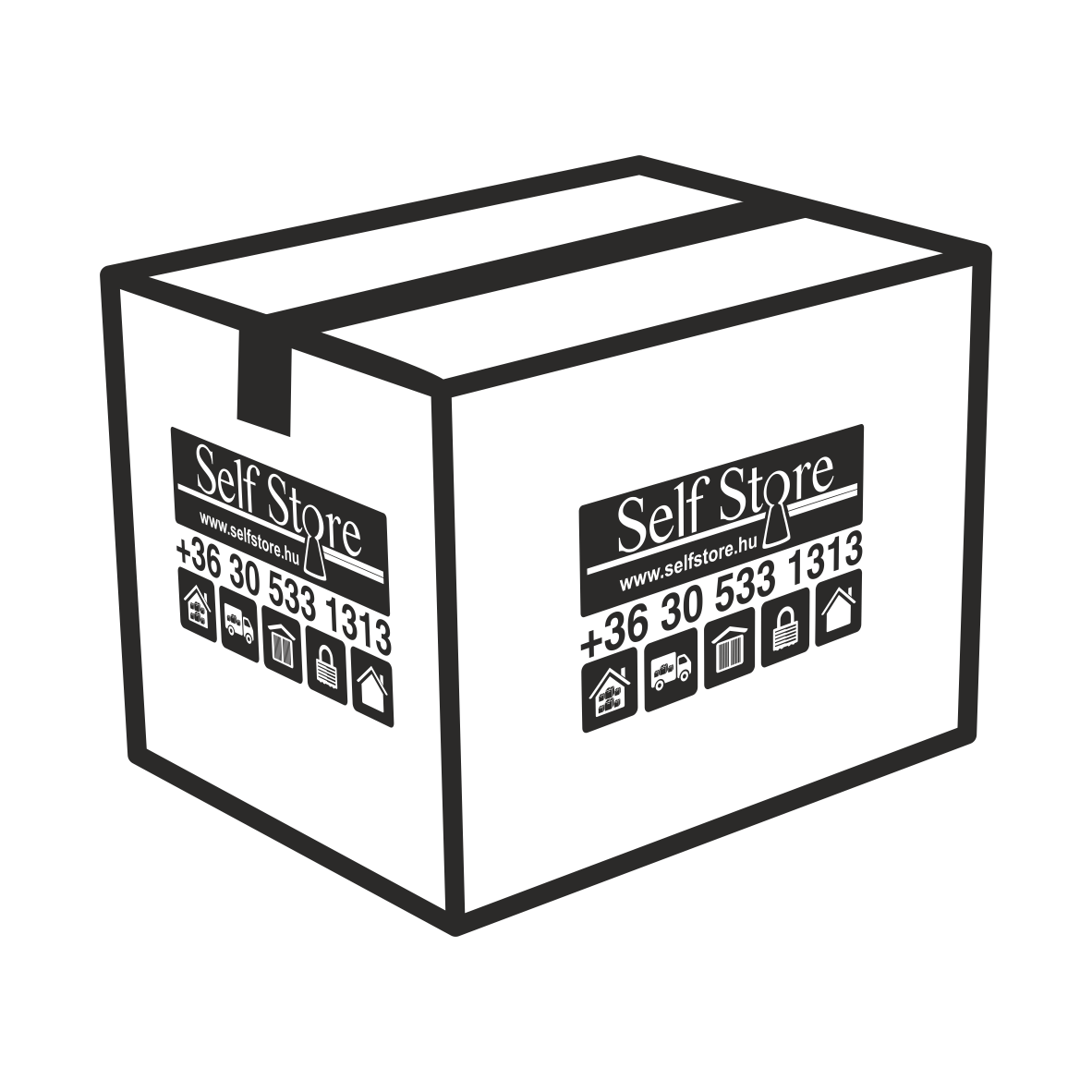 Packaging Box XXL
1090 Ft/pc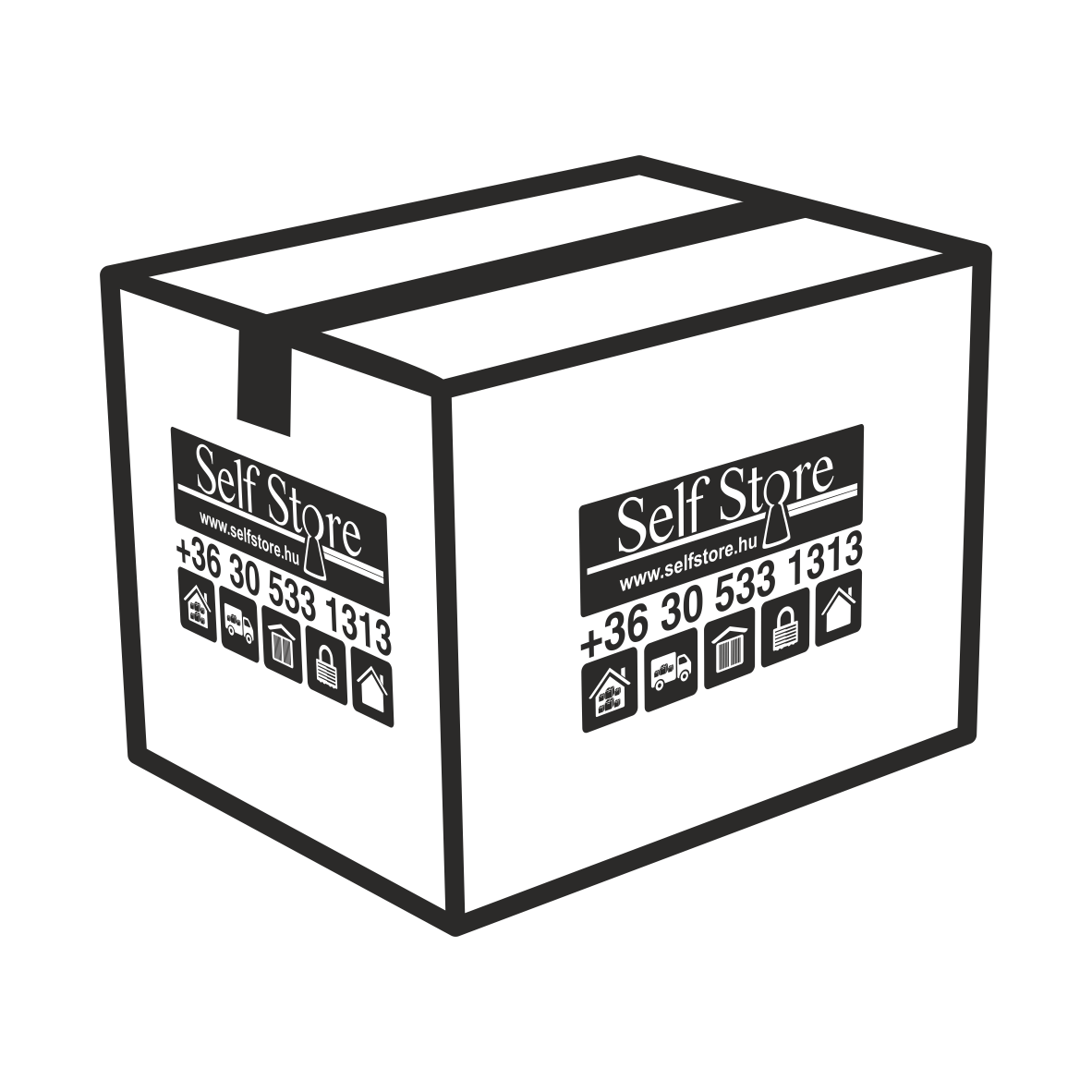 Packaging Box XXL
1090 Ft/pc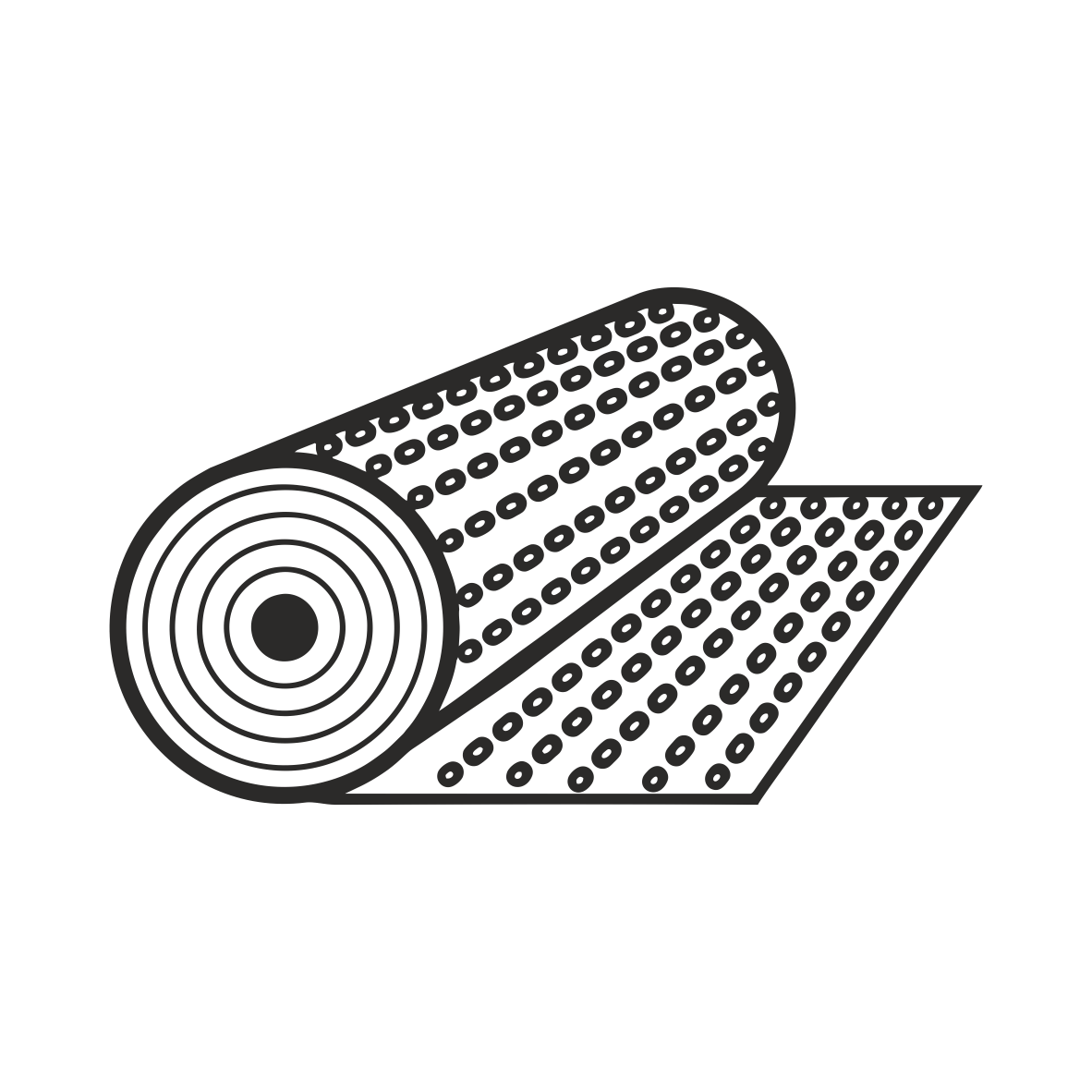 Air Bubble Wrap Roll
1 990 Ft/roll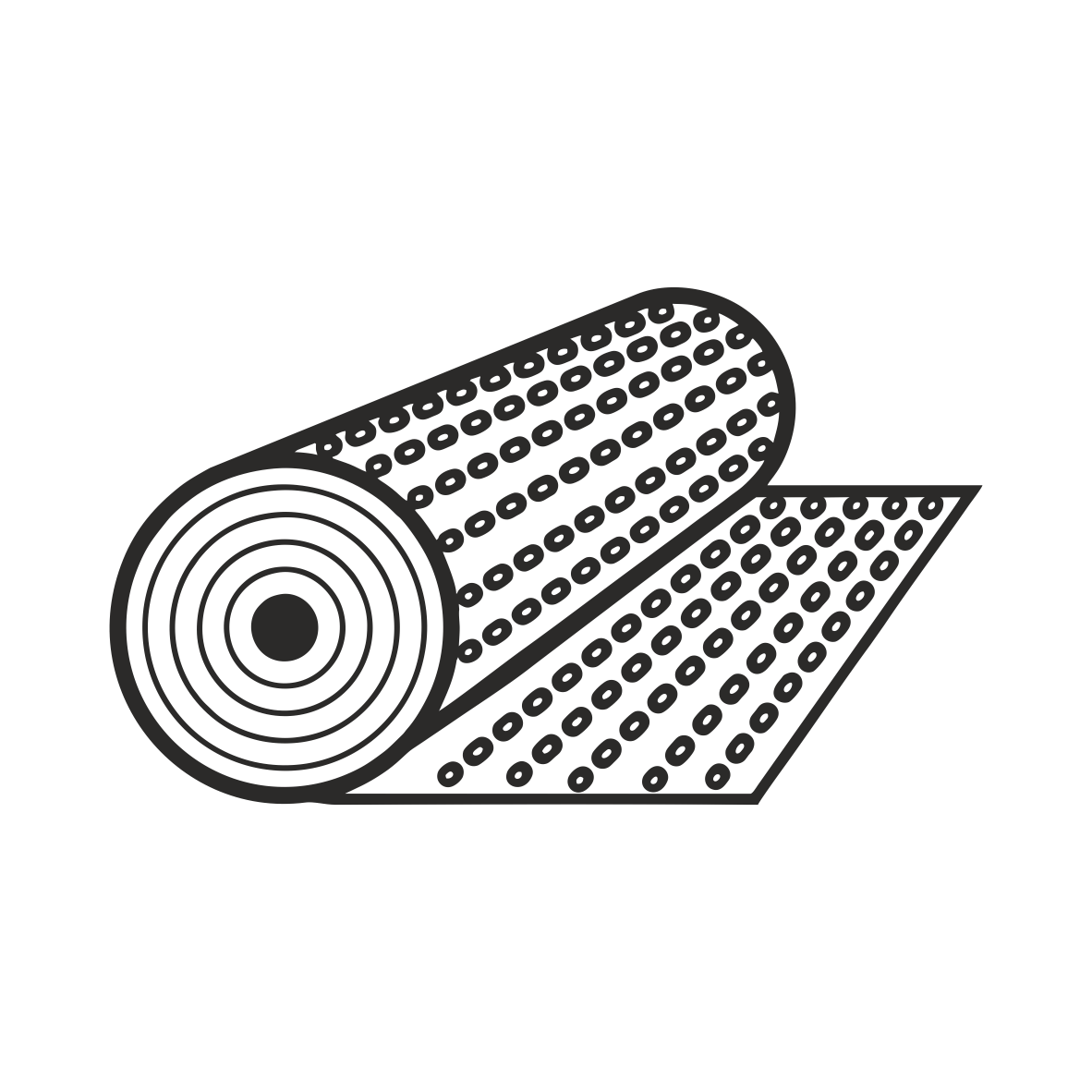 Air Bubble Wrap Roll
1 990 Ft/roll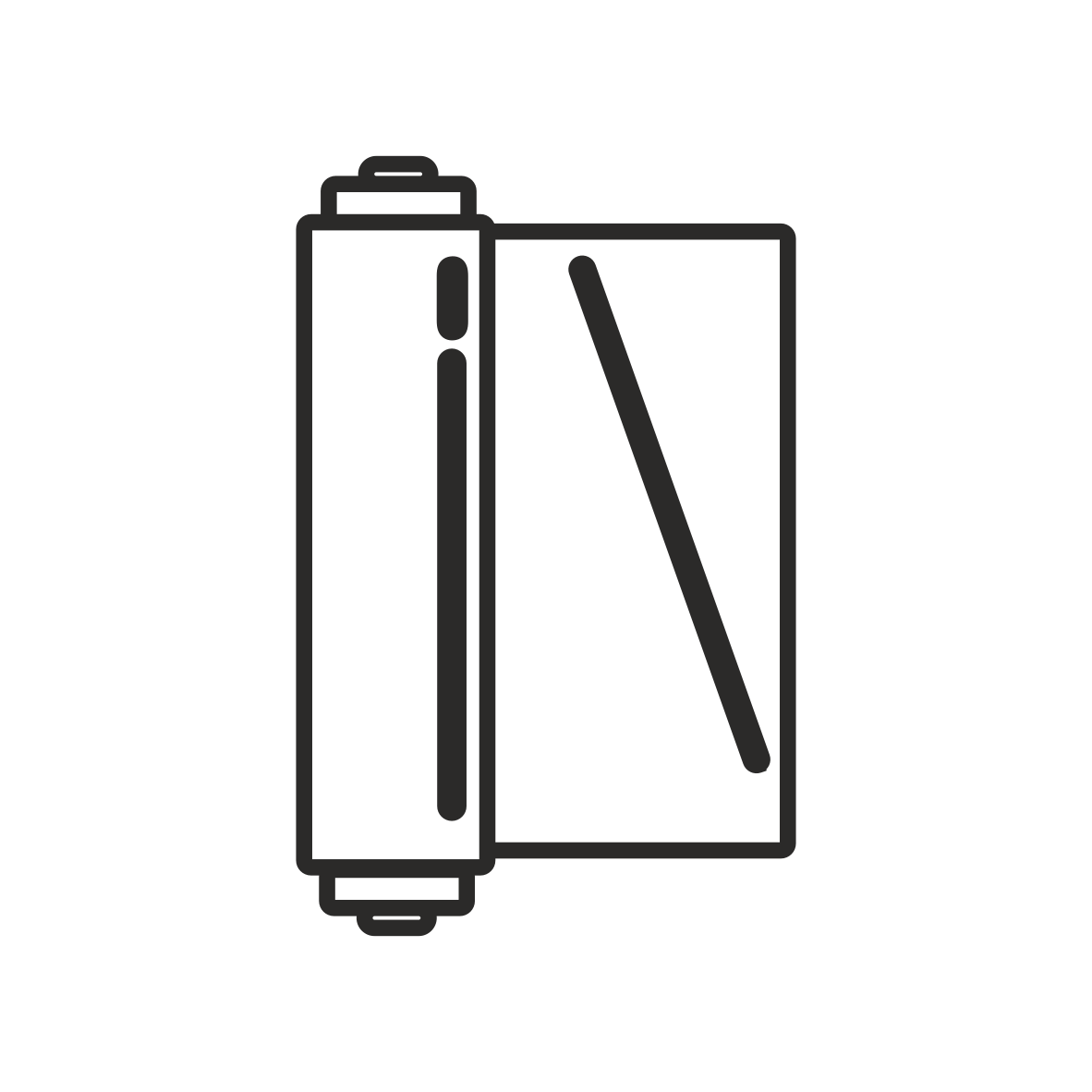 Strech Foil Roll
3 490 Ft/pc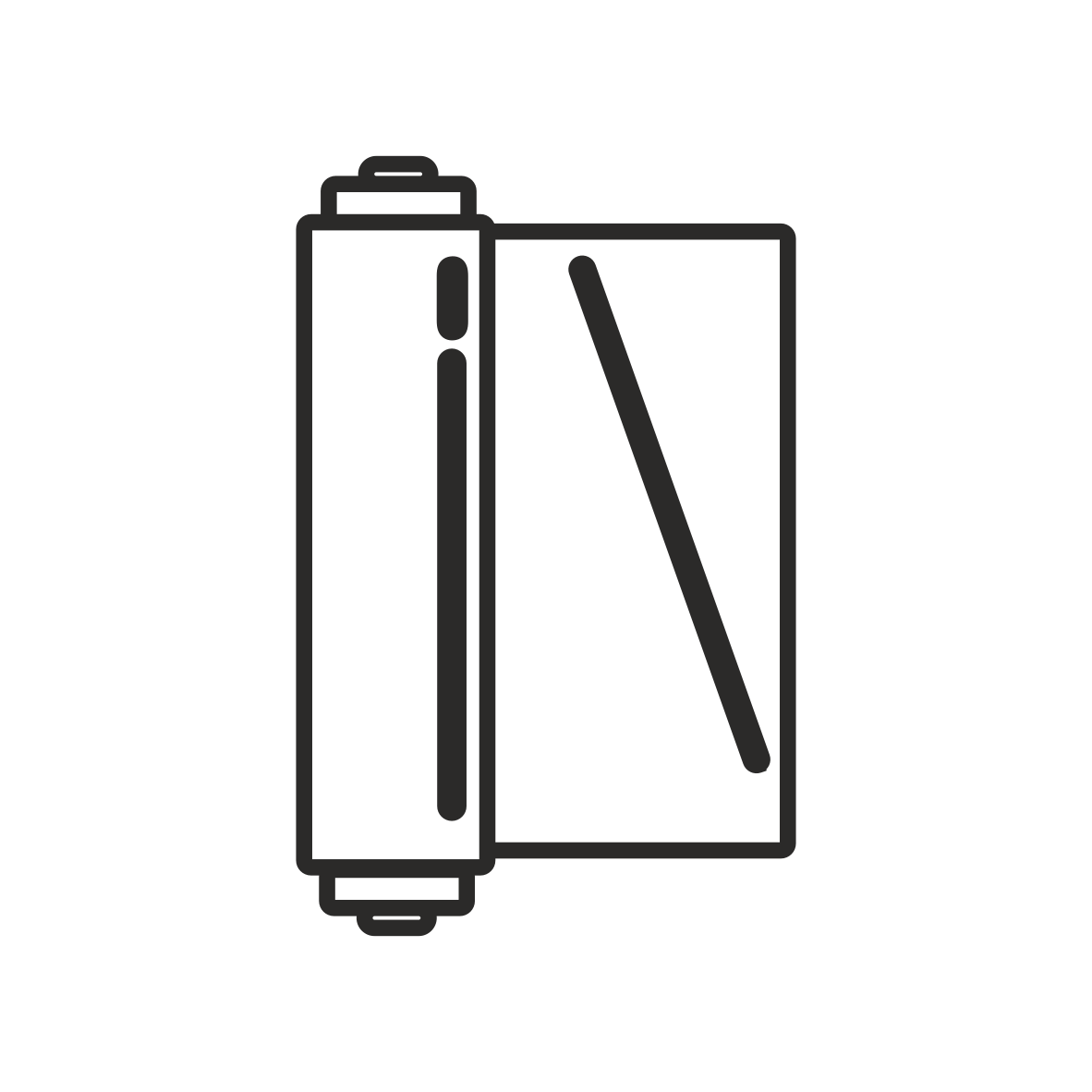 Strech Foil Roll
3 490 Ft/pc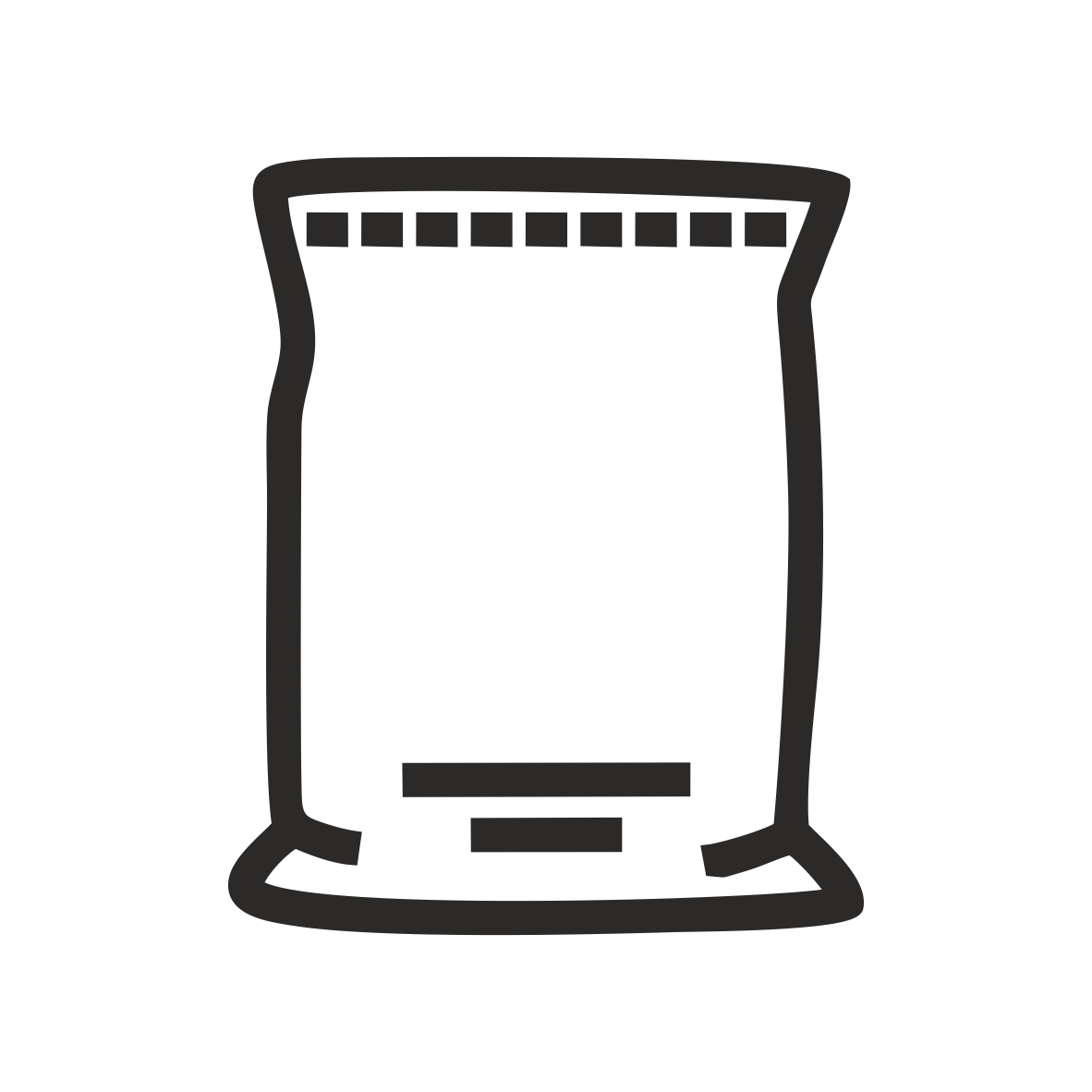 Plastic liner
Strong: 120 Ft/pc
Normal: 420 Ft/5pc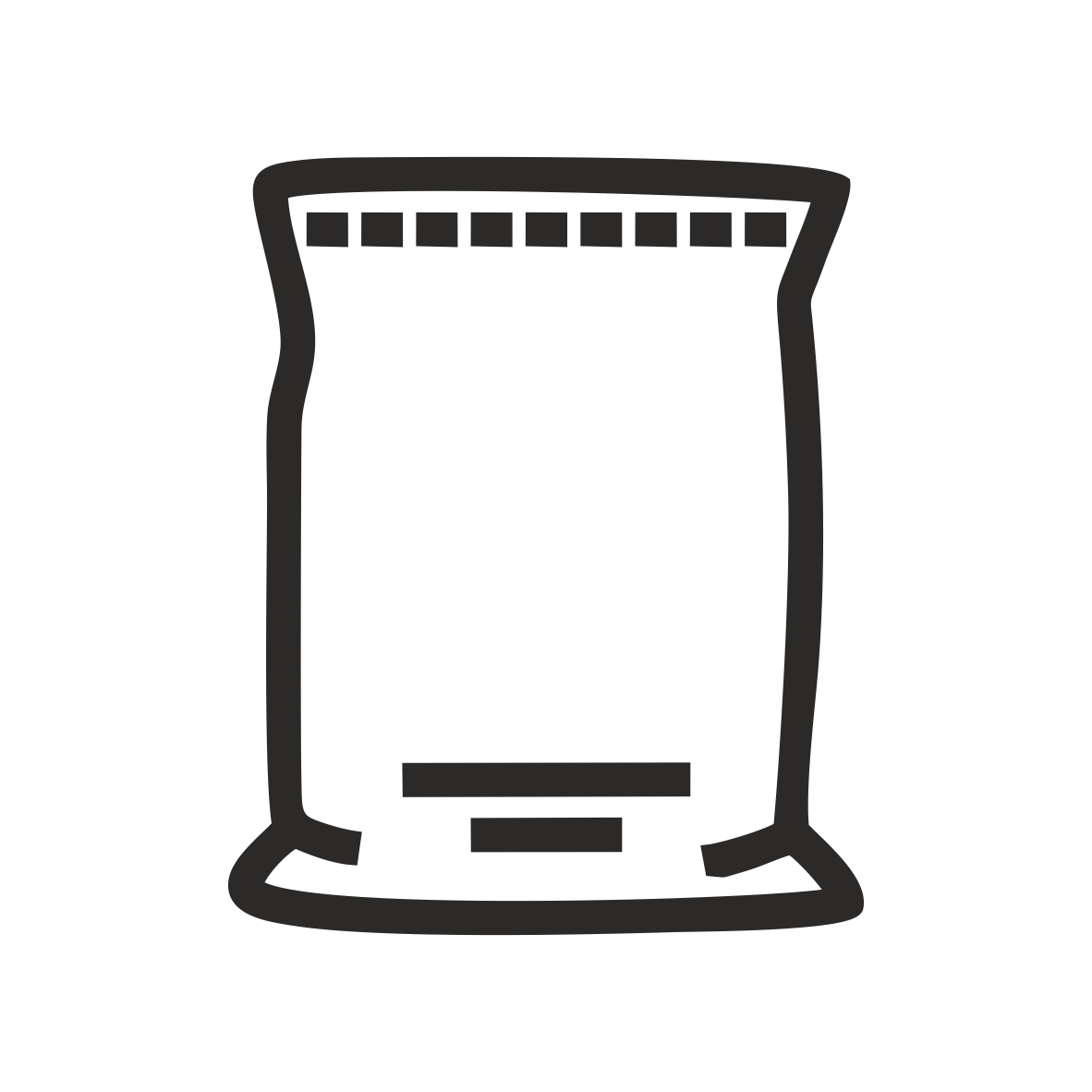 Plastic liner
Strong: 120 Ft/pc
Normal: 420 Ft/5pc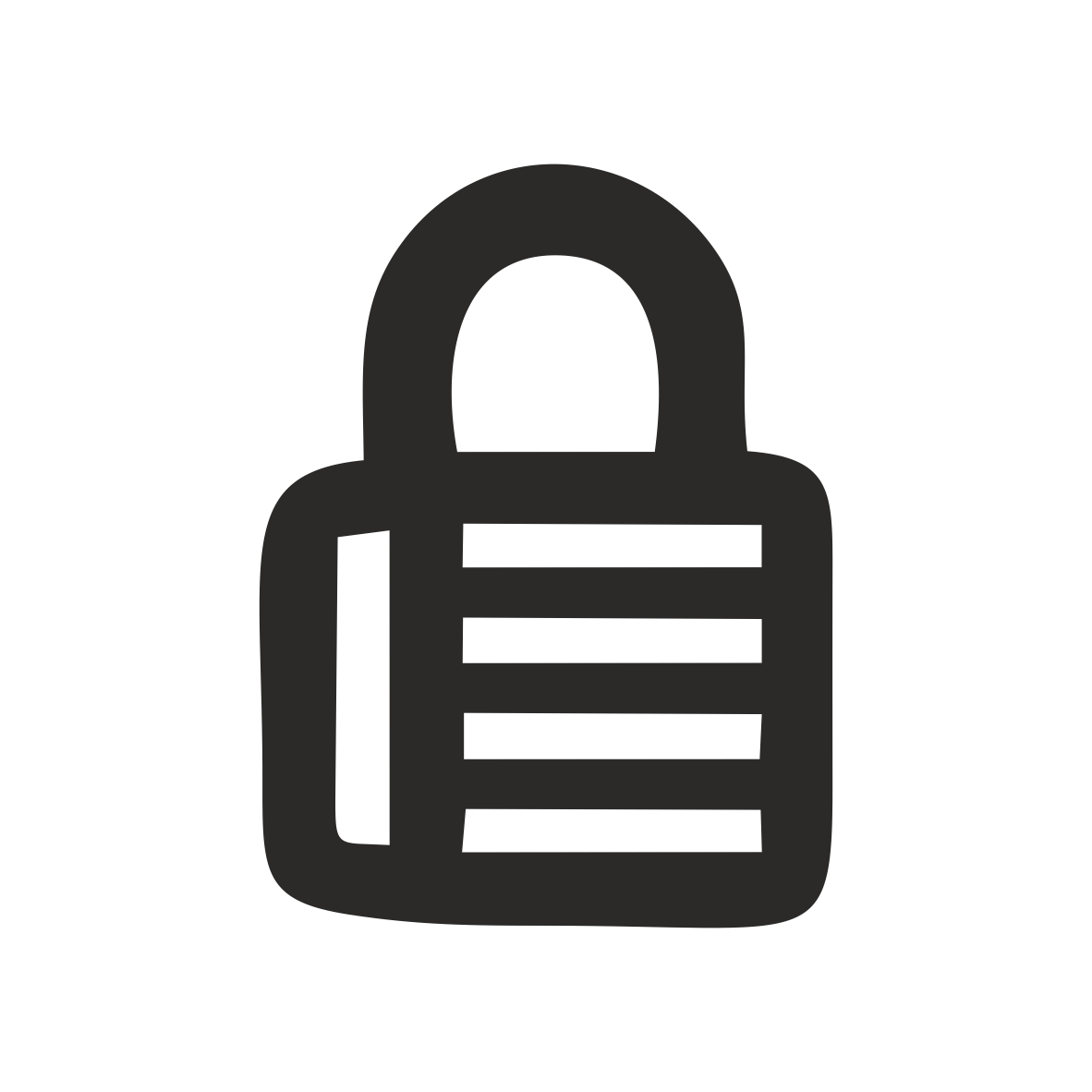 Padlock
Colorful: 1 900 Ft/pc
Premium: 2 490 Ft/pc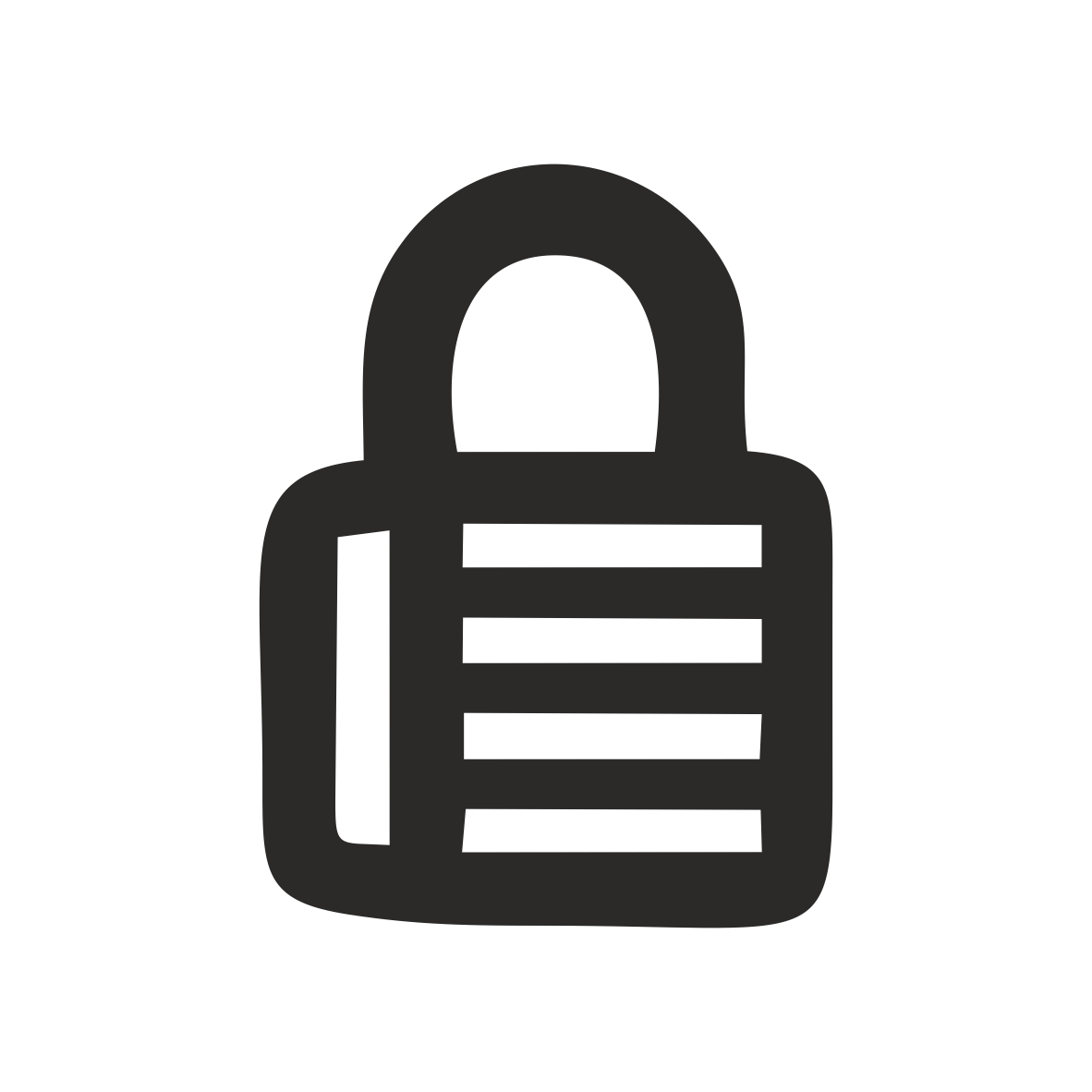 Padlock
Colorful: 1 900 Ft/pc
Premium: 2 490 Ft/pc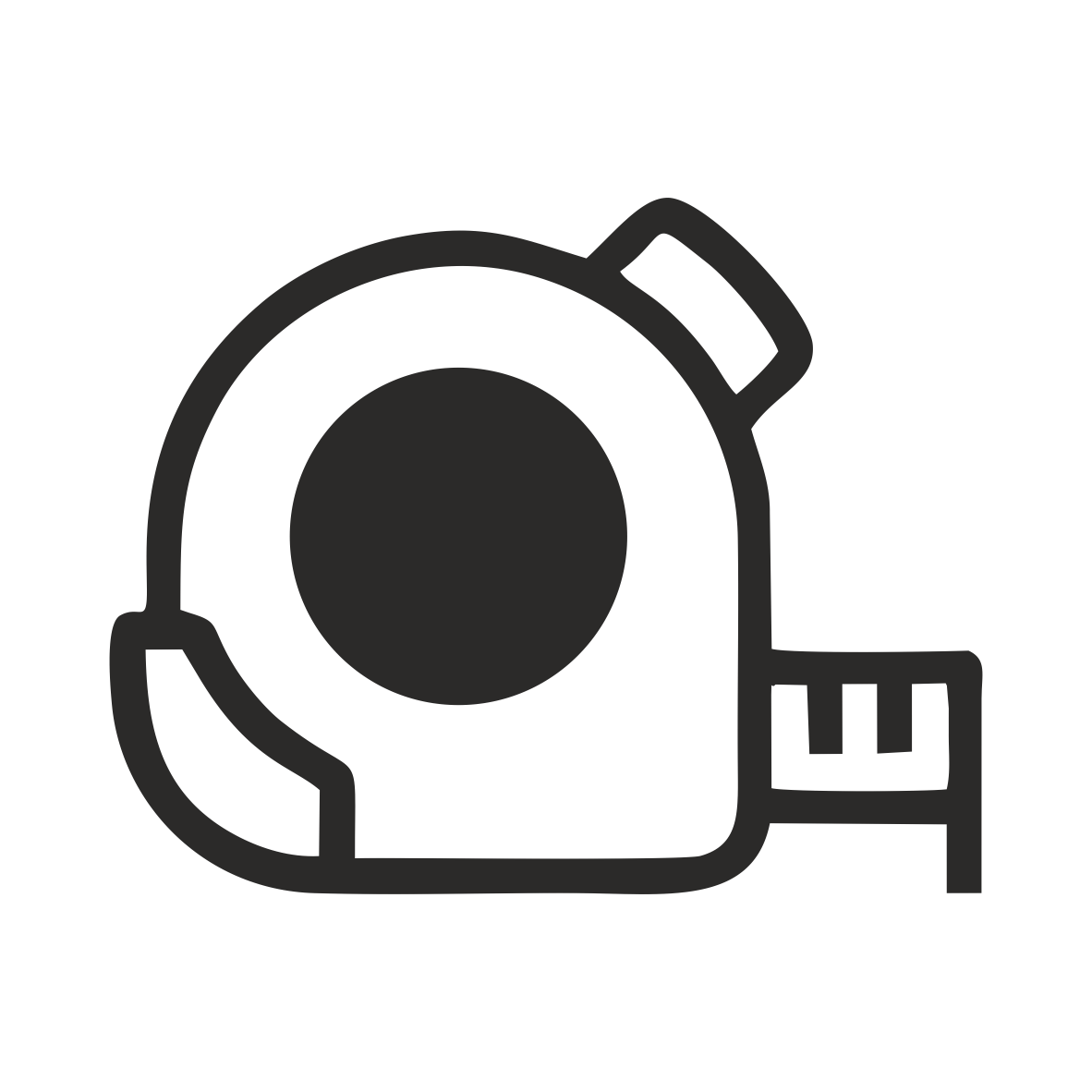 Tapeline
2 meter: 600 Ft/pc
5 meter: 1000 Ft/pc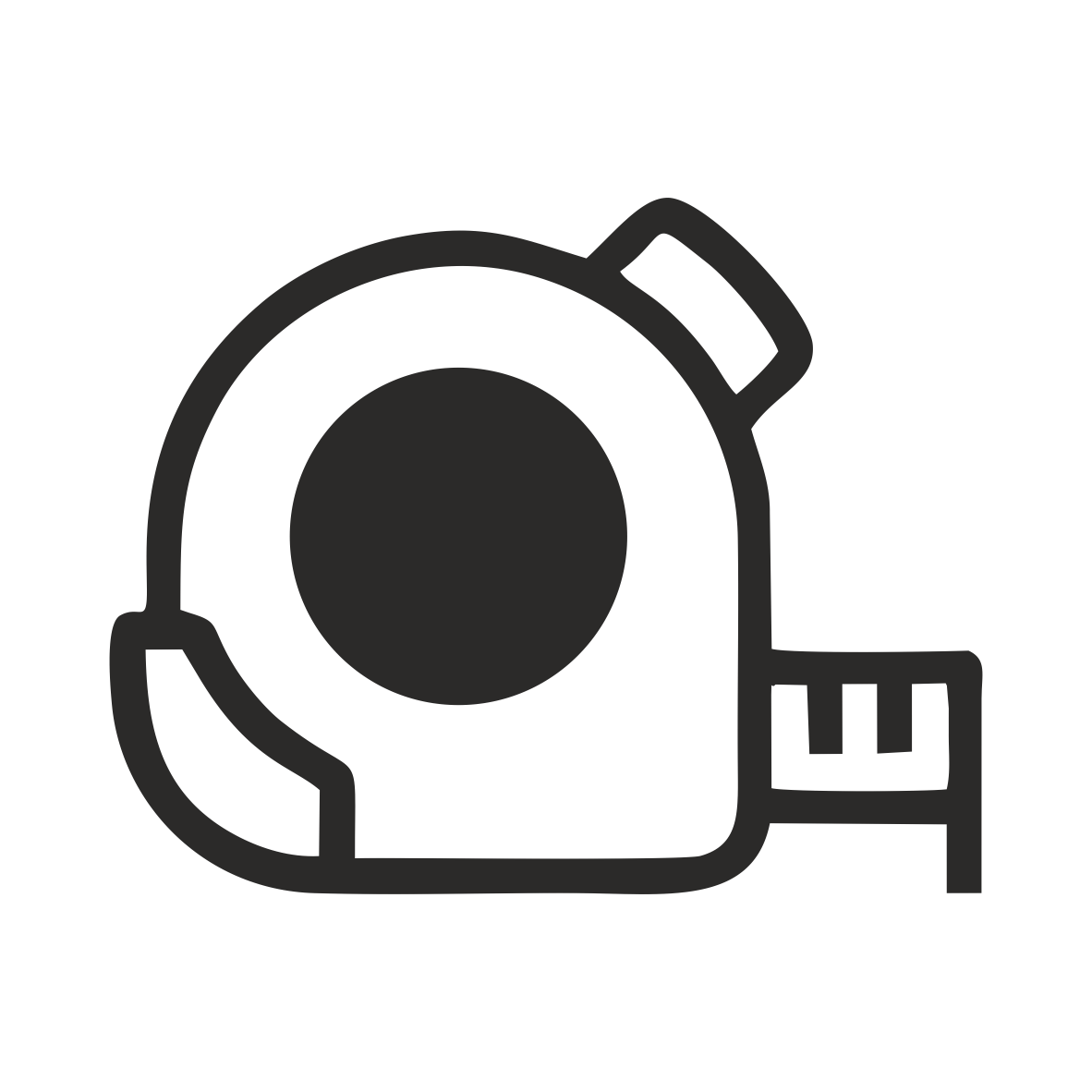 Tapeline
2 meter: 600 Ft/pc
5 meter: 1000 Ft/pc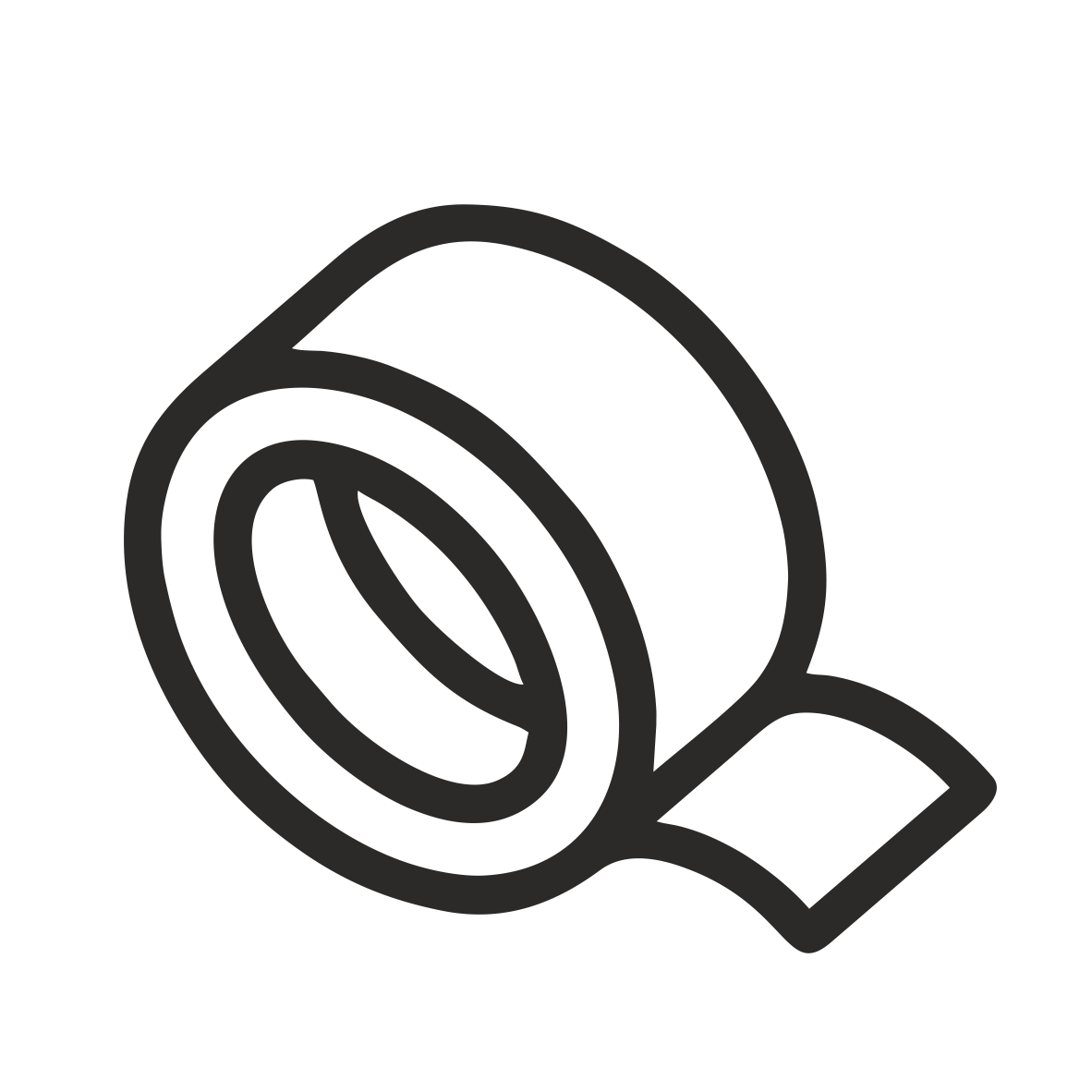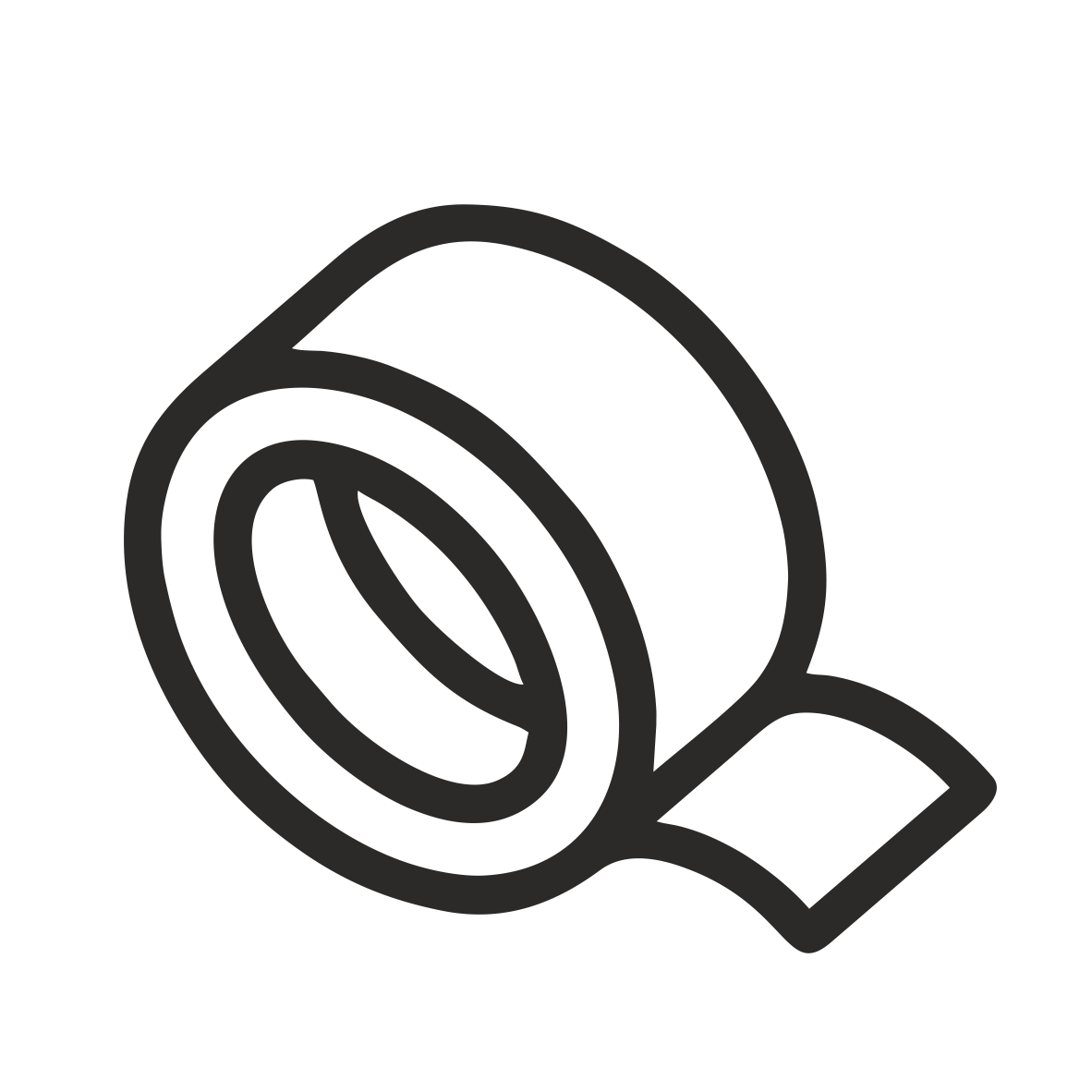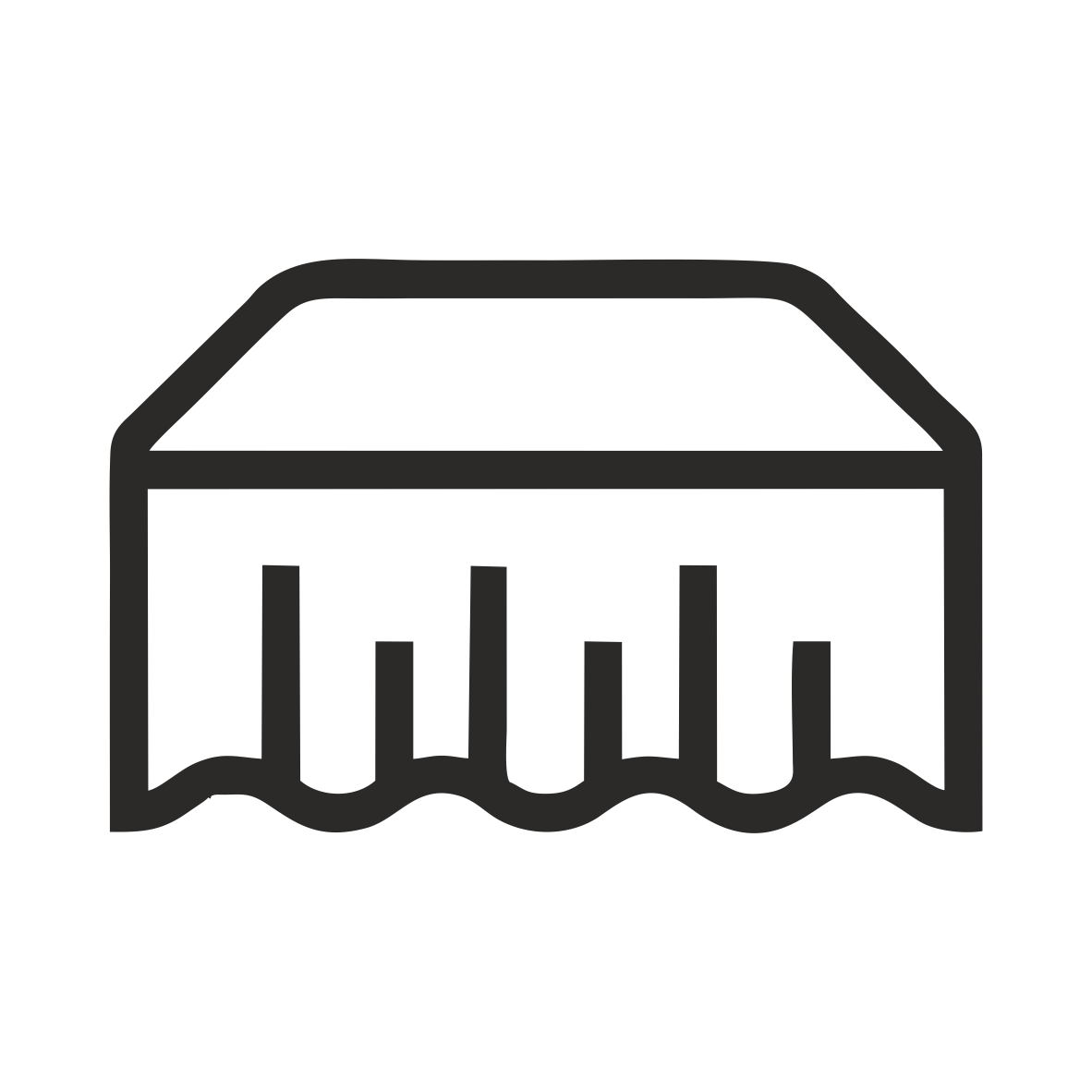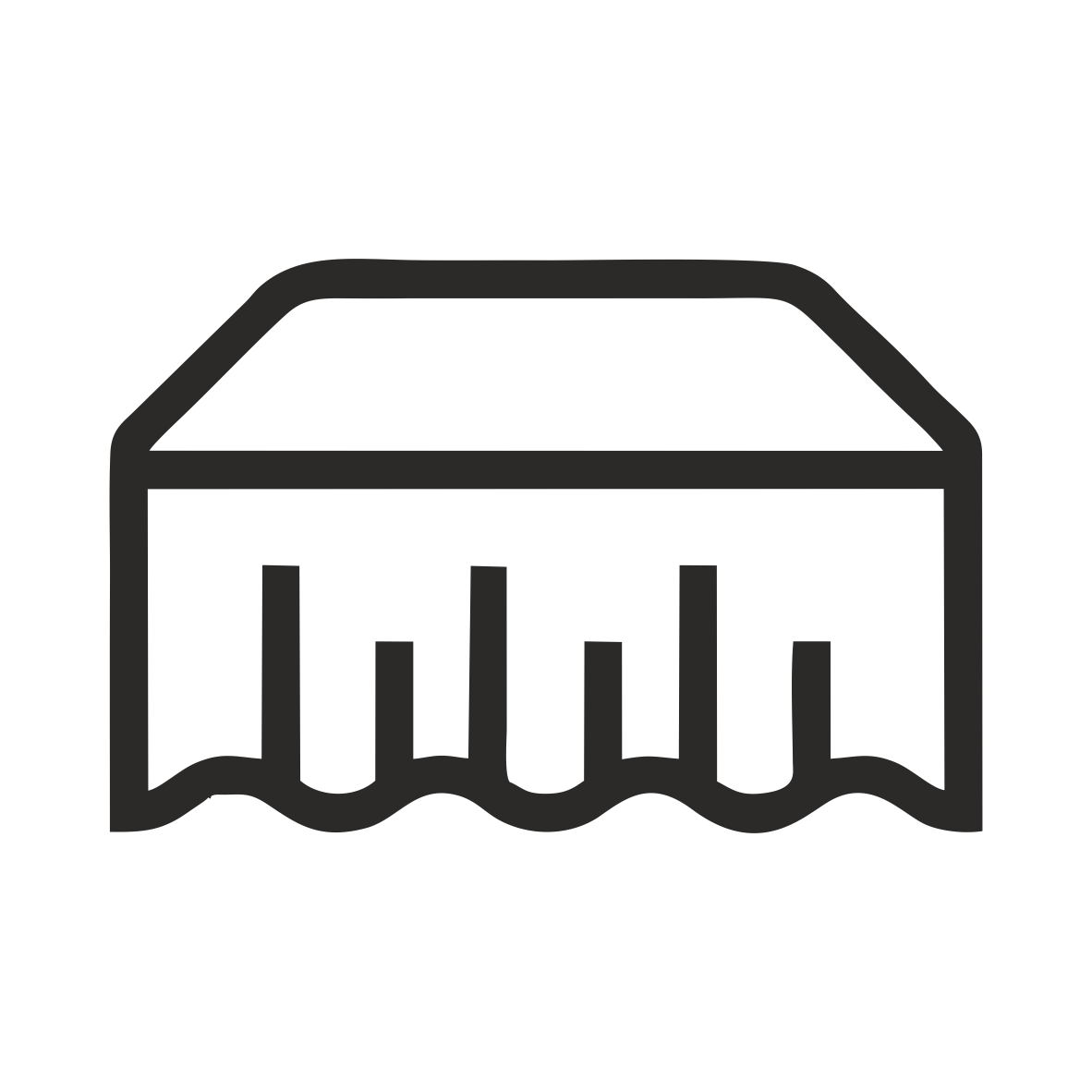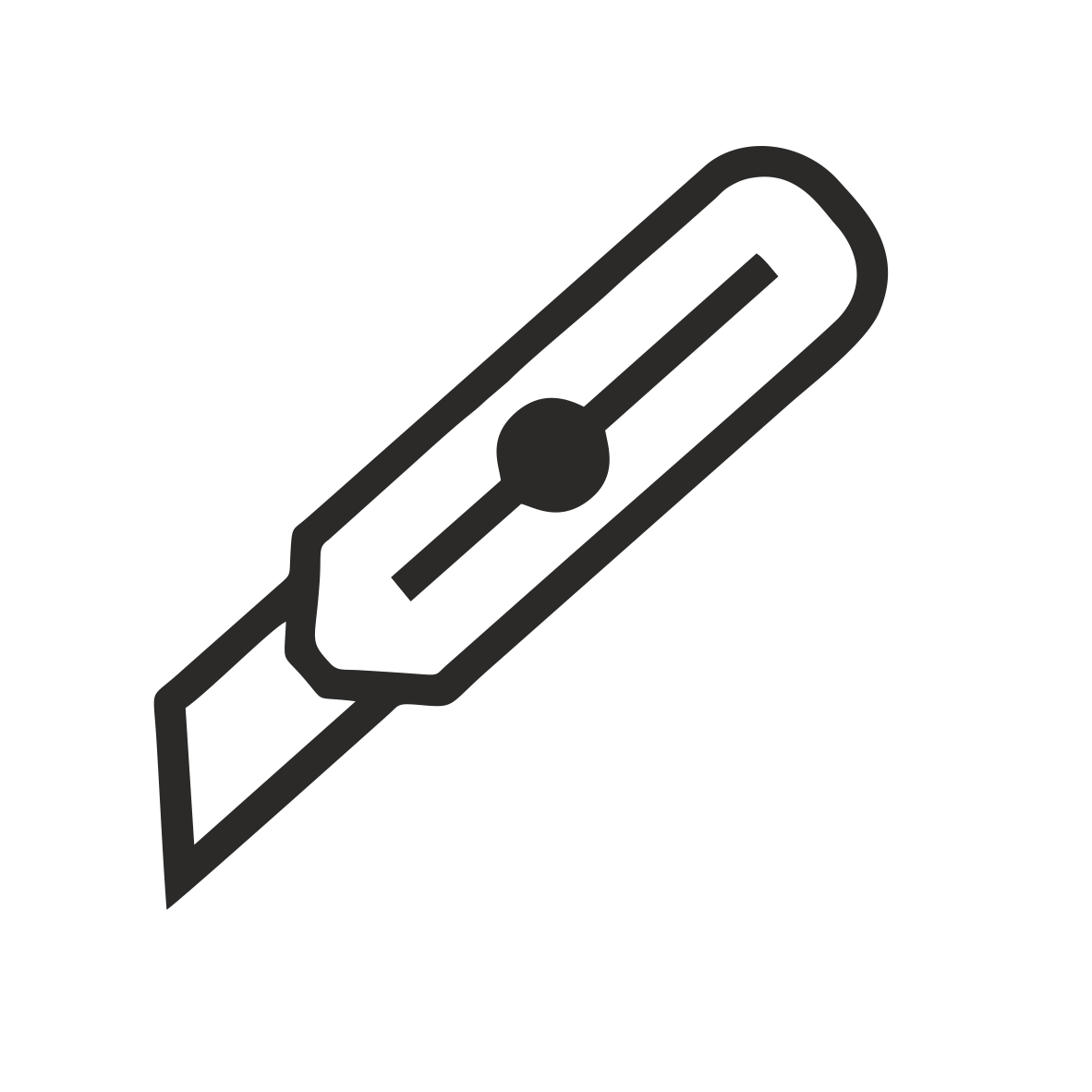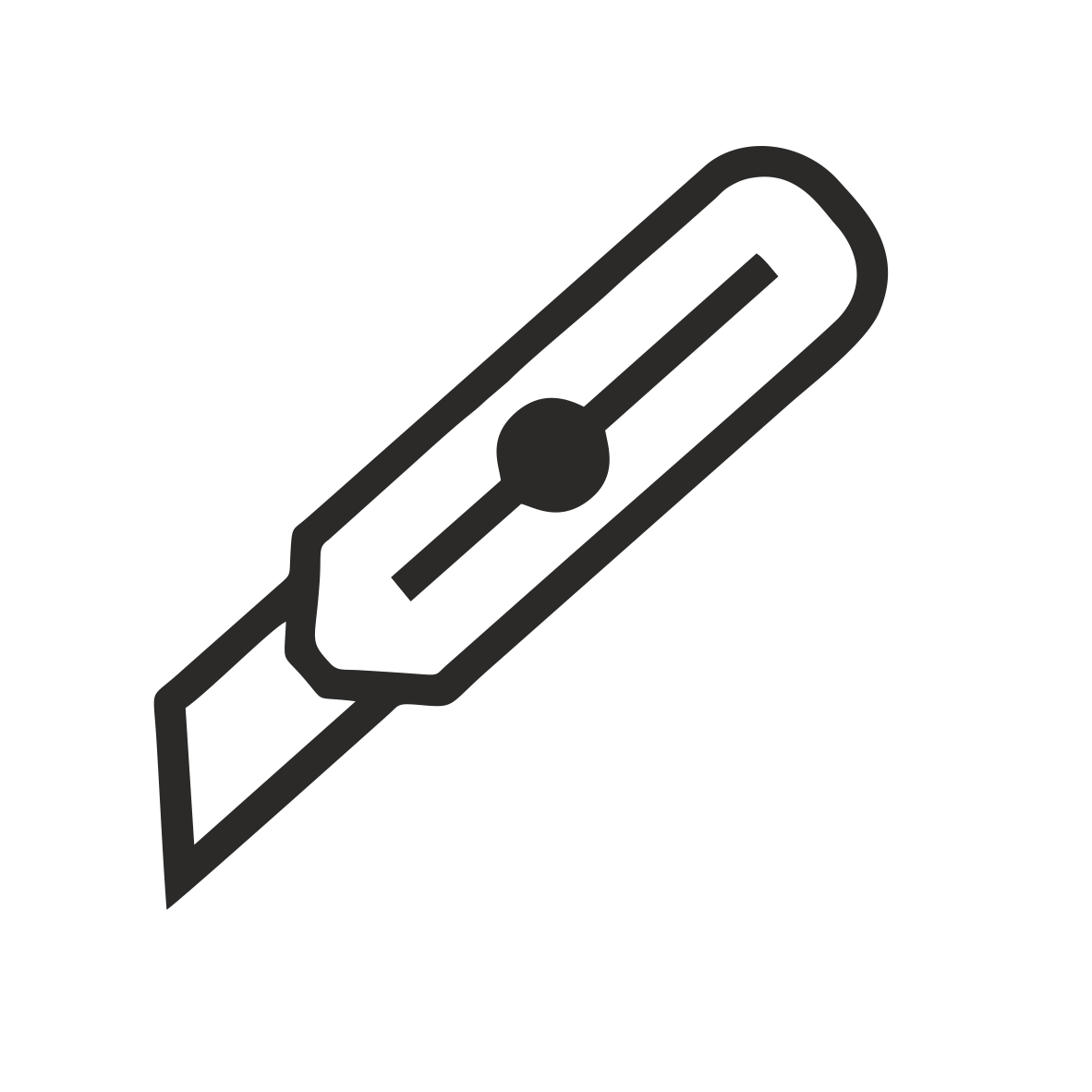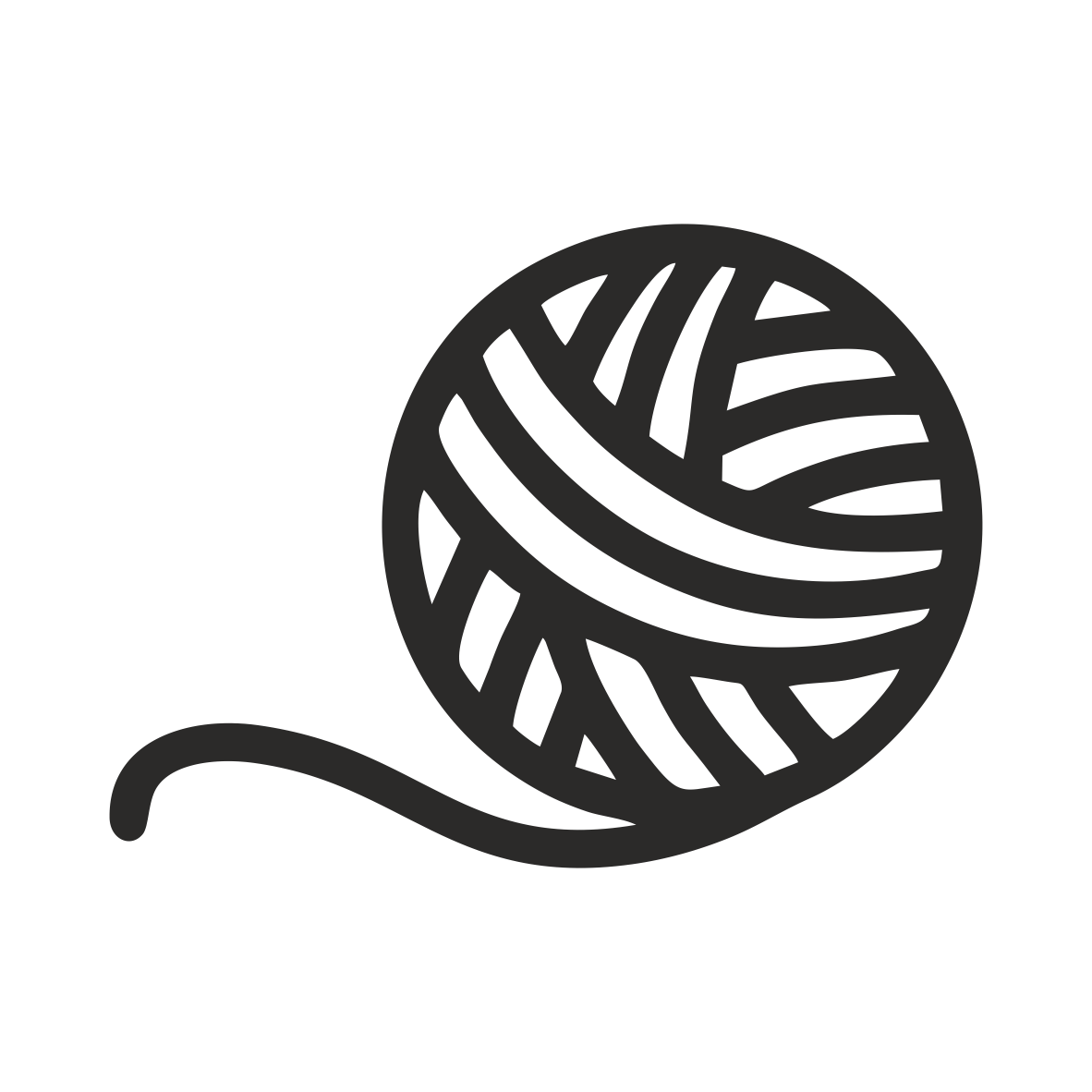 Jute Binder Roll
1 600 Ft/pc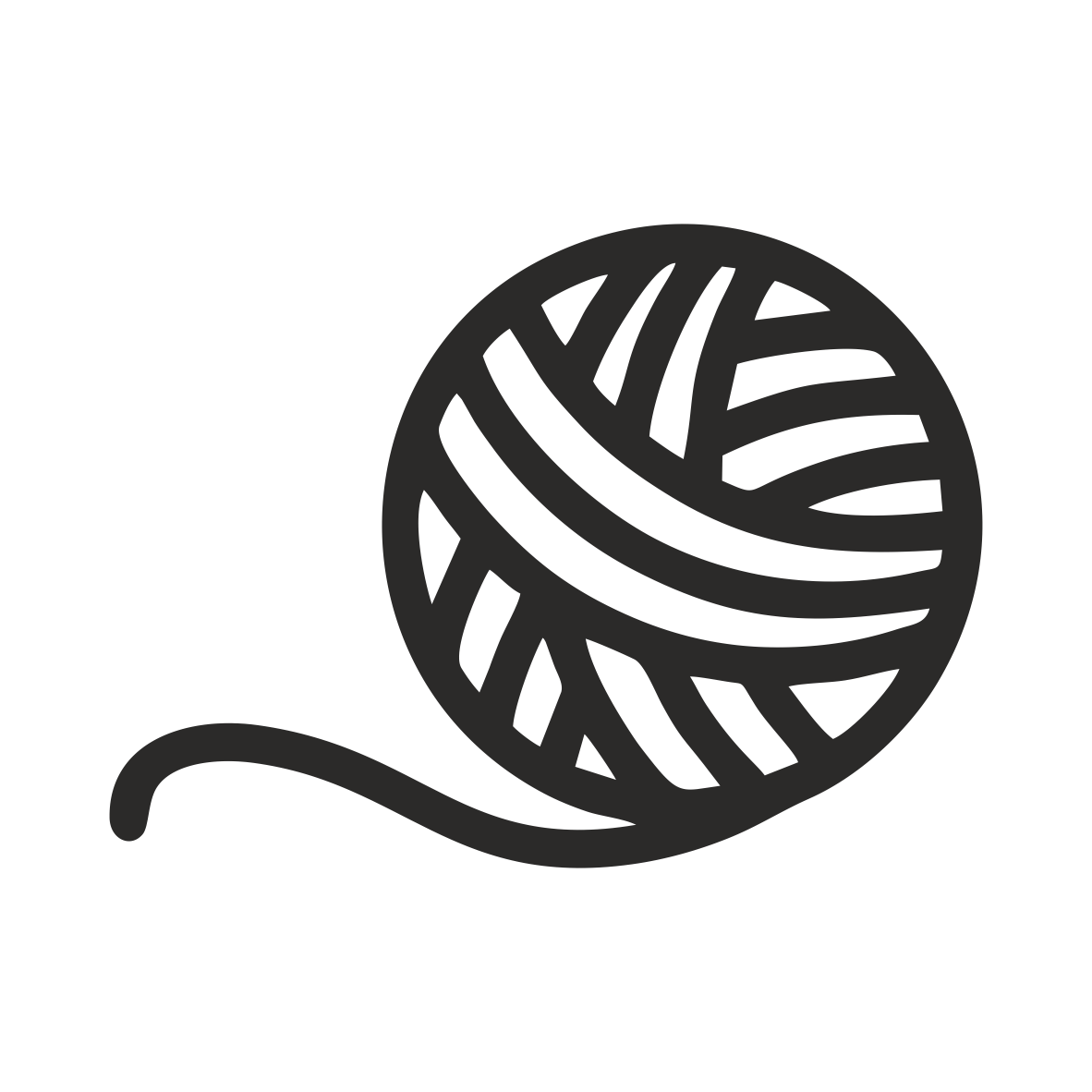 Jute Binder Roll
1 600 Ft/pc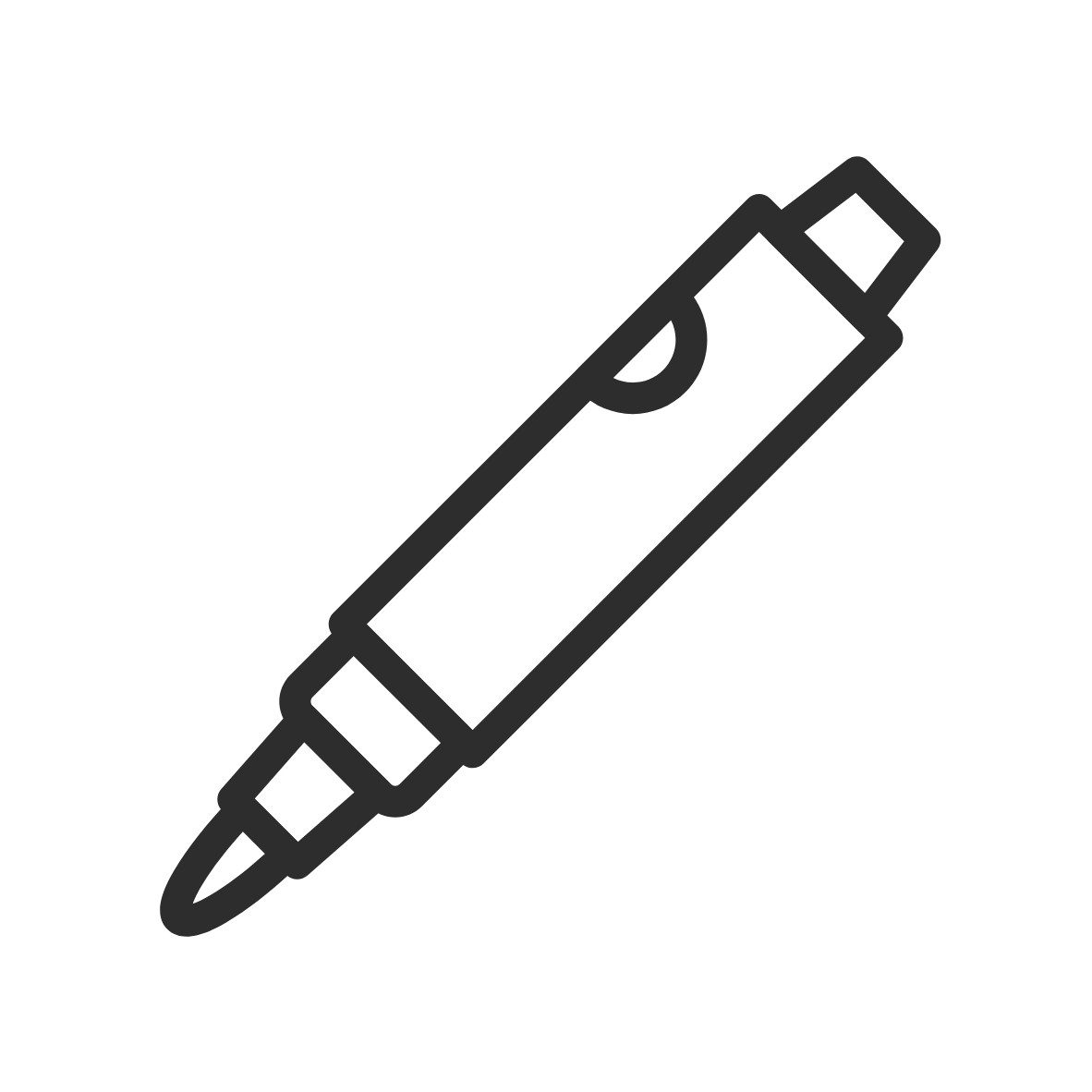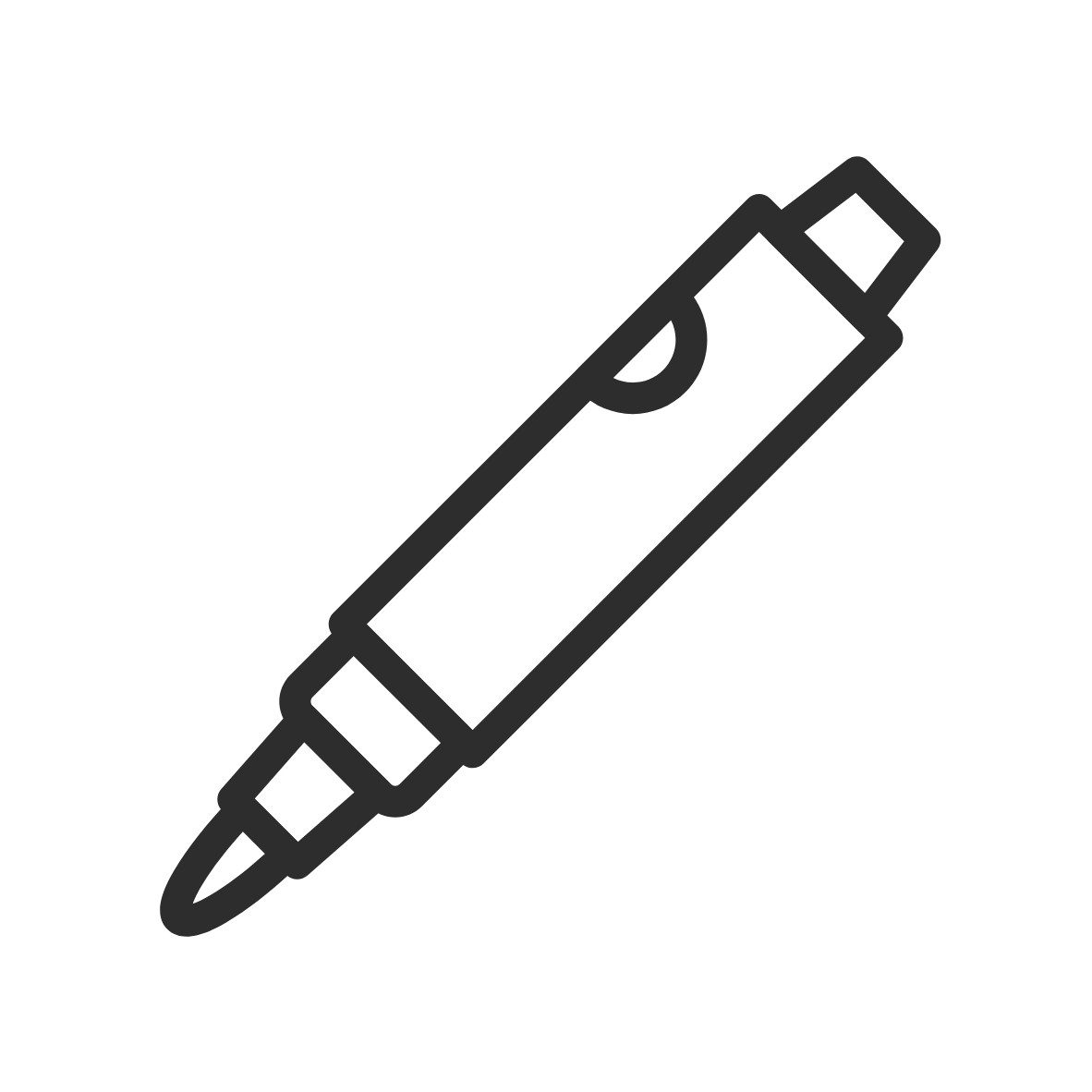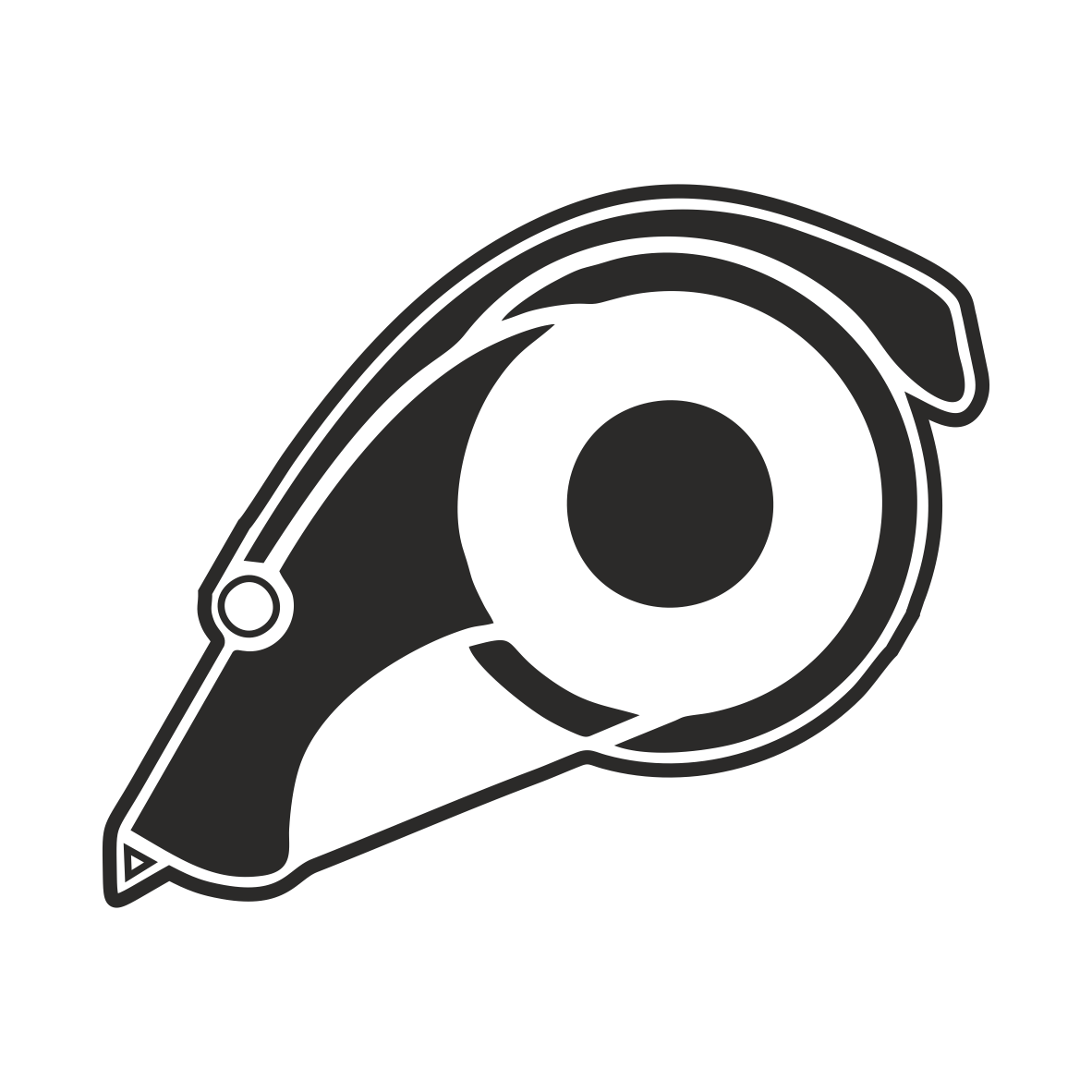 Tape Dispenser
1 200 Ft/pc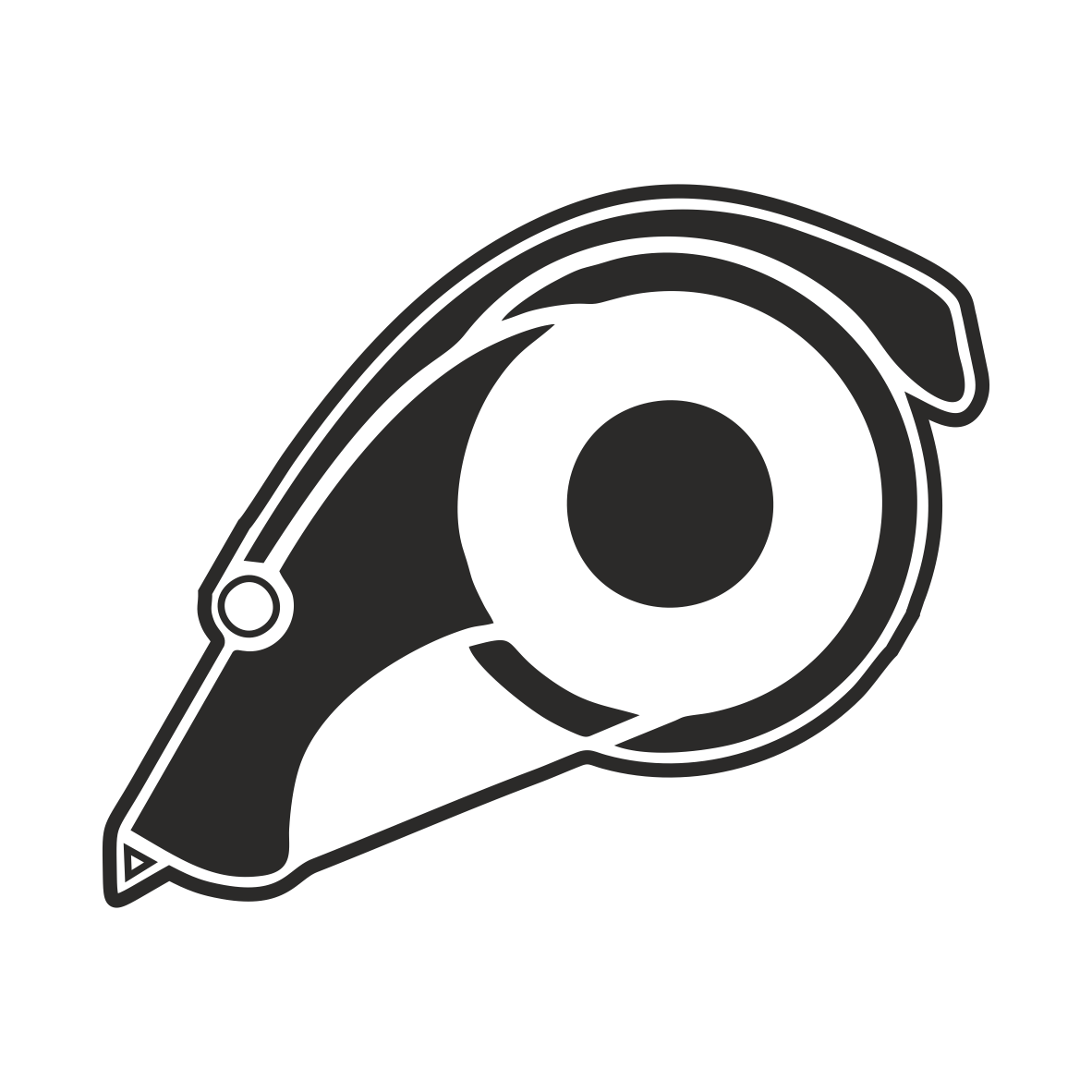 Tape Dispenser
1 200 Ft/pc